Let's celebrate the coming months with Surfshark deals! Surfshark launches Black Friday campaign on October 27th.
Here are all the deals:
Surfshark VPN Black Friday & CyberMonday 2022
2-year subscription + 2 months free (all rounded to 2.05 EUR /mo or a total of 53.28 EUR at the checkout).
Incogni Black Friday & CyberMonday 2022
1-year subscription for 60% off with the code INCOGNI60 (code will work from October 27 till December 4; final price at checkout – 55.58 EUR).
What is Incogni?
Thousands of companies are collecting, aggregating, and trading your personal data without you knowing anything about it. Data brokers collect this information not only from websites you visit, apps you use, and stores you purchase from. But also by scraping the internet and public records, making it possible to create a frighteningly intrusive profile of personal information.
Incogni contacts data brokers on your behalf and requests the deletion of any of your personal data they have. Incogni is a product provided by Surfshark, whom you know better for VPN products. 
Surfshark Antivirus Black Friday & CyberMonday 2022
1-year Surfshark Antivirus +  2 months free (Save 86% – 1.99 EUR /mo; checkout price – 27.86 EUR). Coupon code: antivirusdeal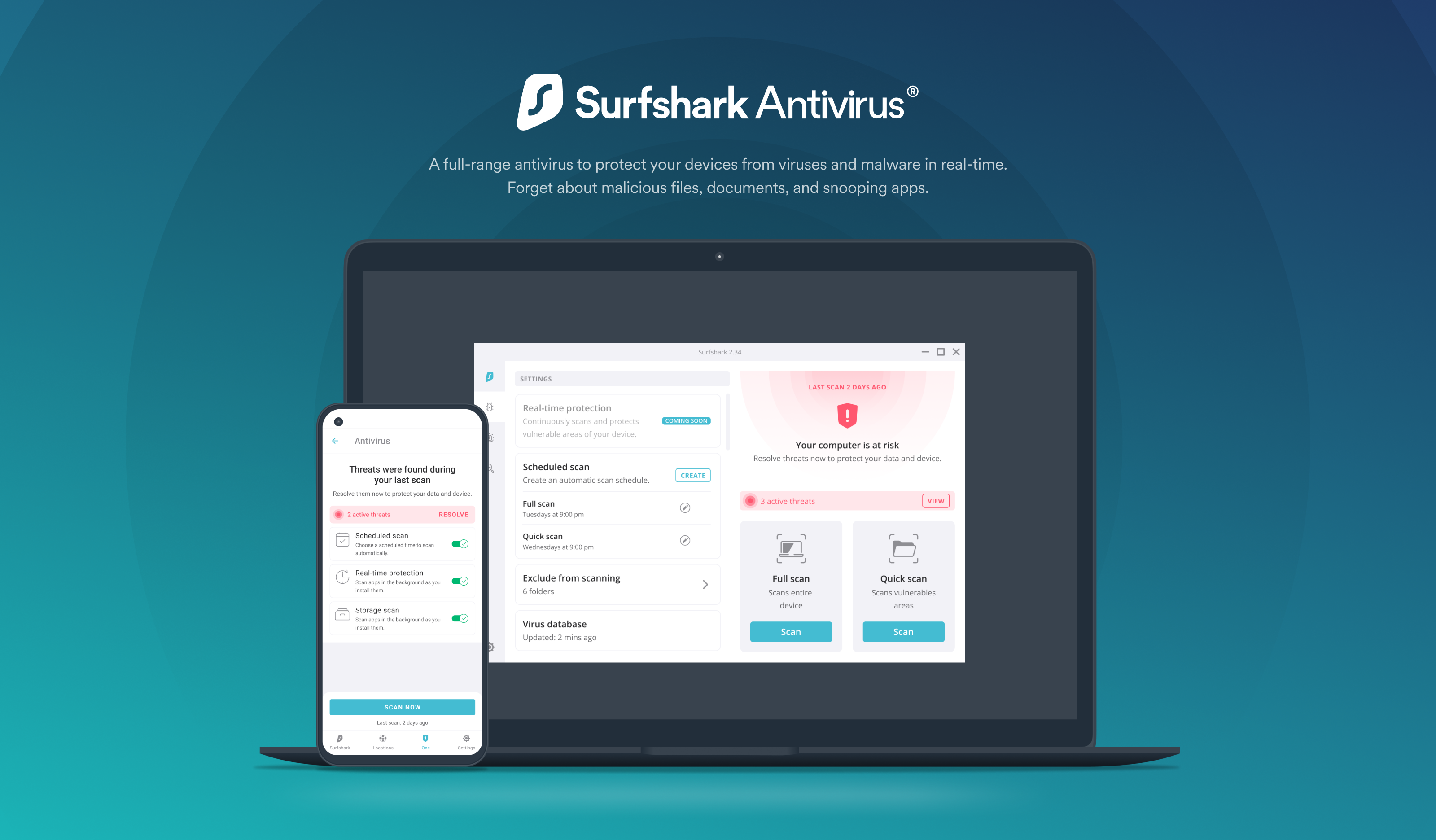 End-of-year Offers
2022.10.27 – 2022.11.27 – Black Friday
2022.10.28 – 2022.11.30 – CyberMonday
Starting 2022.12.01 – Holiday Deal extension
NOTĂ: Unele articole și pagini pot conține linkuri de afiliere. Susțineți acest blog cumpărând software prin aceste linkuri. Mulțumesc pentru înțelegere!
NOTE: Some articles and pages may contain affiliate links. Support this blog by purchasing software through these links. Thank you for your understanding!